Welcome to Victoria Dock Primary School
At Victoria Dock Primary School we recognise that each child is individual and pledge that these needs are met in an enjoyable and rewarding manner.
Partnerships with parents, families and the whole community are central to our ethos of ensuring a safe, calm and happy school with extremely high expectations of all our children.
We believe that all children should be given the opportunity to shine and we celebrate all unique talents and skills in everything that we do.
By supporting this with a broad and balanced curriculum we strive for success. With our highly committed and dedicated staff we can make a difference and open the doors to your children's future.
If you require paper copies of the information that can be found on the website, then please call into the school office to pick up your paper copy.
Mrs A Saunders
Head Teacher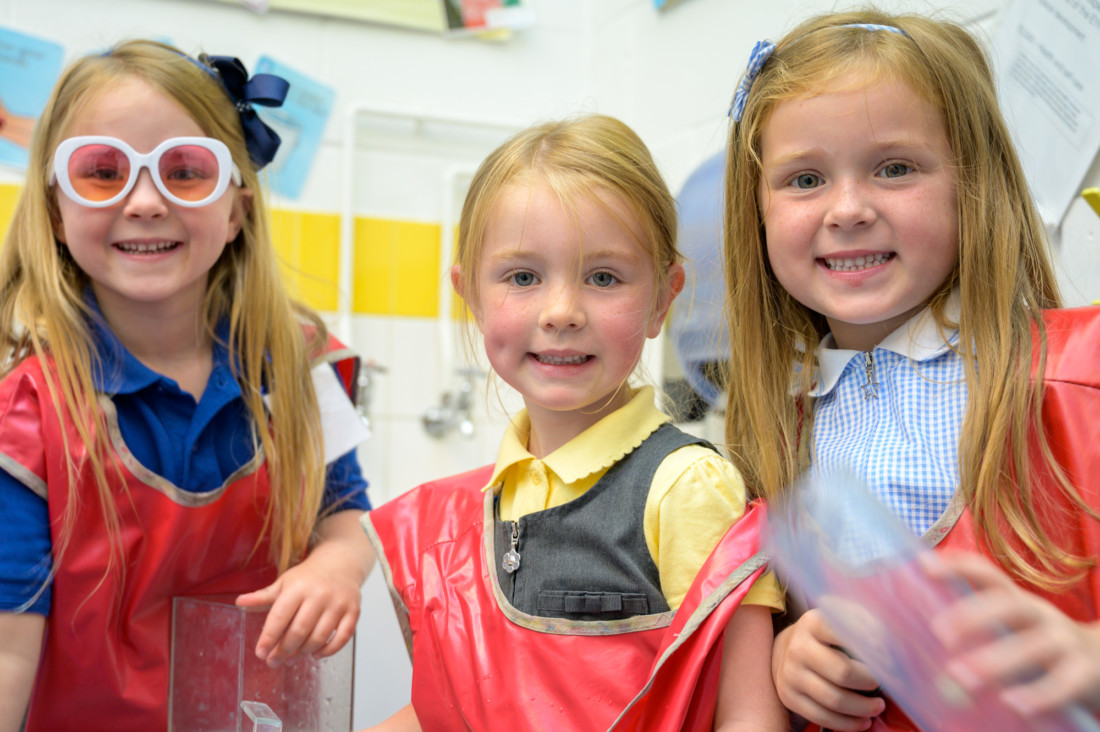 Coronavirus Information
We are following the guidelines from Public Health England and further support and advice can be sought by visiting their website:

The staff are really working hard to do their best for the children.
I moved here especially for this school and I am still very happy with my choice.
I'm really pleased with 'Victoria Dock Primary School'. Pleased we have made this choice.
I am happy with the school and the way it performs. My child appears to be happy and thriving and that is what is important.
Very pleased with the school and support provided to our child.