On Thursday the 9th November, Mrs Peachey had the exciting job of taking 5 Year 6 boys to the Hull Active Schools' Table Tennis Competition. This was a team competition at St Mary's Academy. The players were;
Michal
Freddie
Dylan
Finley
Lewis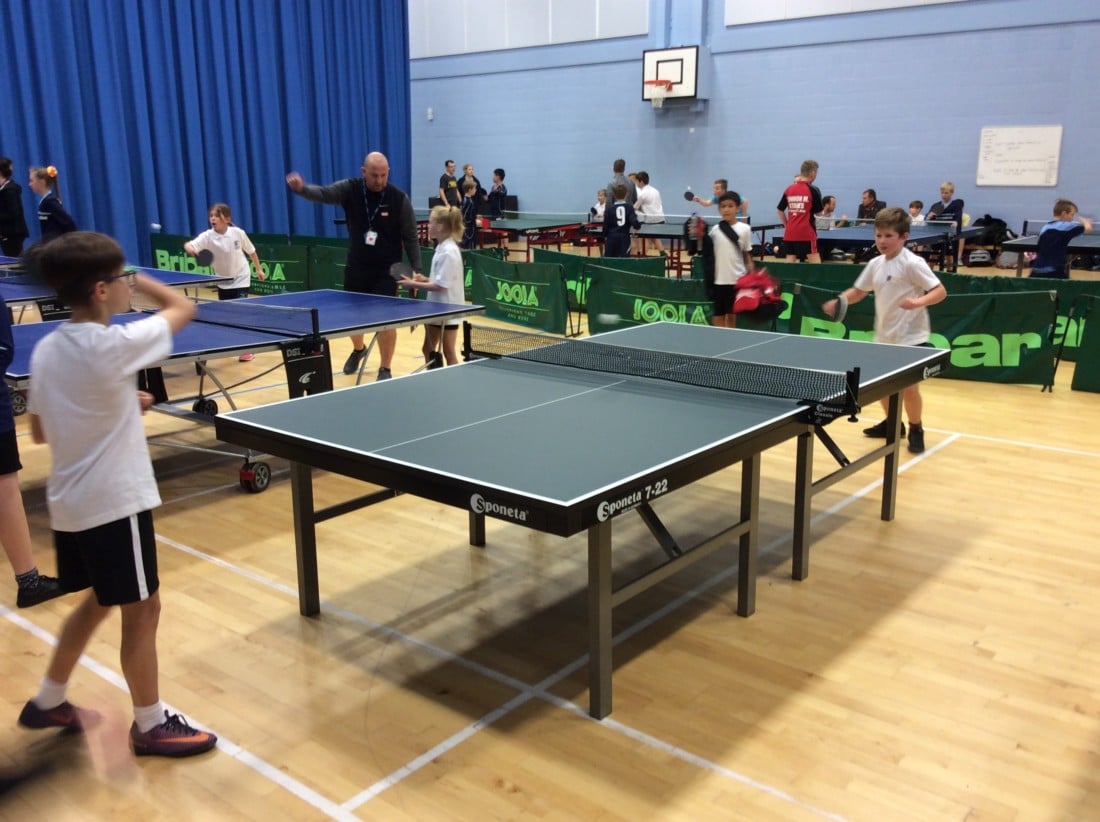 We won our semi-final matches as well, meaning we met St Vincents Primary School in the finals. They had a player who was ranked 2nd in the Country; with hard competition, we fought through and won 6 out of our 8 matches, meaning we came away as overall champions!
They played very well, competing against Newington, Longhill and Estcourt in the first round. We played 2 games each, best of 3 sets to 11. We only dropped 1 set, winning all the rest of the games in 2 sets, progressing easily to the next stage.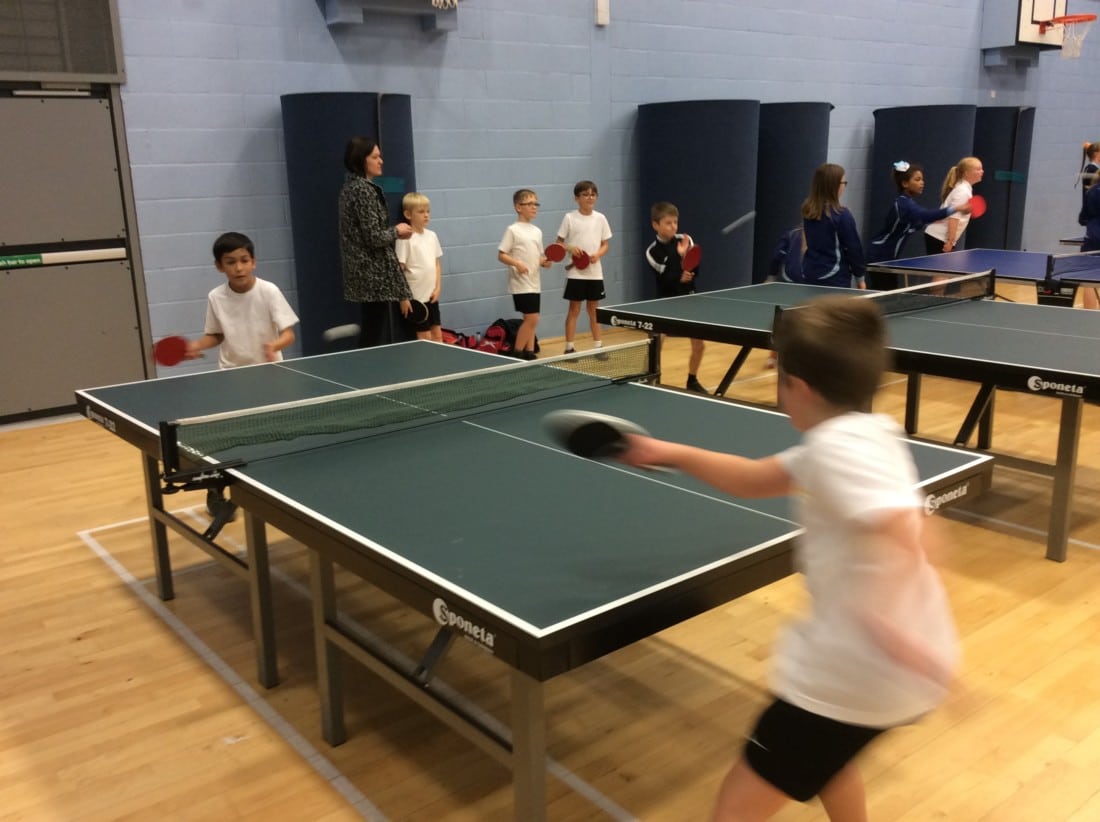 Well done to the fantastic team of boys, always showing great sportsmanship and who represented our school to the highest standard. See you in the next round of the Humber Games!